SCHEDA TECNICA Studio di registrazione - DC Records Italy
STUDIO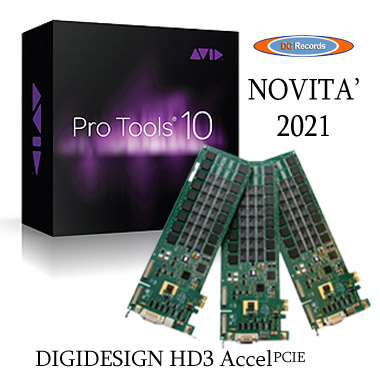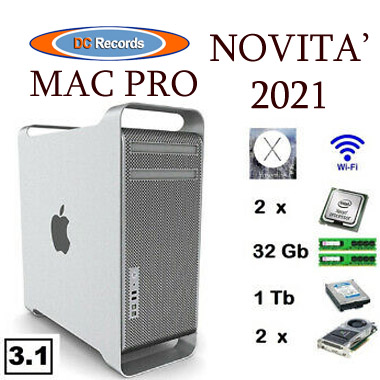 Il nuovo studio di registrazione della
DC Records Italy si trova a Recoaro Terme
Lo studio dispone di un parco strumentazione di altissimo livello

Sala regia Digidesign Pro Tools HD3
Banco regia Control 24.
Frutto della collaborazione fra Digidesign e Focusrite, per qualità e prestazioni non ha eguali . Control 24 è una superficie di controllo ergonomica che vanta 16 preamplificatori microfonici Focusrite in Classe A, straordinarie capacità di surround, connessione via Ethernet e compatibilità completa con i sistemi Pro Tools TDM
1 Unità 192 I/O, the flagship of the Pro Tools|HD interface.

1 Unità 96 / Pro Tools|HD interface.

1 Unità MIDI I/O

2 DISTRESSOR, compressore analogico

1 AMEK Channel in a Box

1 Riverbero TC ELECTRONIC

2 YAMAHA SPX 90

1 POD Pro

2 NEUTRIK NYS-
SPP-
L PATCH PANEL 48 (2X24) JACK TRS STEREO

1 Neumann TLM 103

2 Beta 52A Instrument Microphone + Beta 58A Vocal Microphone

4 PG81 Instrument Microphone

7 SM57 Instrument Microphone

2 AKG utilizzati per riprese delle linee over delle Drums

2 C 1000 S

2 MC01-
03

1 Fender Jazz originale anni 60

1 e unica PRS Carlos Santana

1 e unica L&G Mark Knopfler

1 Batteria DW EXOTIC

1 Pedaliera VOX valvolare

Banco regia Control 24

1 Mesa F50 Valvolare
1 MESA Stiletto valvolare + Cabinat 4 coni
1 Testa

P45

ta AMPEG STV 4 1600 Watt + cabinat 4 coni + sub
1 Digital Piano Yamaha P45